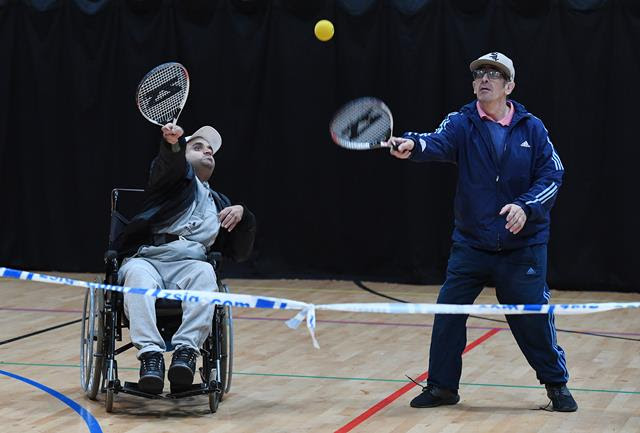 Welcome to August's newsletter. This edition features our stakeholder survey, the Paralympic Games and Birmingham 2022.
Help our work by taking part in our stakeholder survey
Working effectively with our members and other stakeholders is important to us and vital as we develop our plans. We want to listen and understand your experience of working with us over the last 12 months. Taking part in our stakeholder survey will help us improve our services, policies, and programmes.
Access the stakeholder survey here.
Chief Executive blog: "Enjoy the Games but we can't rely on a legacy"
The Tokyo Paralympic Games began on 24 August and many will highlight the 'legacy' in their speeches and articles. Our Chief Executive, Barry Horne, writes on the Games and the wider barriers that prevent so many disabled people from accessing or enjoying an active lifestyle. He also explores why we cannot wait for and rely on a legacy to solve the issues.
Barry Horne's Paralympic Games blog
Blog: "Sport transformed me"
The Tokyo Paralympic Games began last week, with athletes competing across 22 different sports – including swimming, which this week sees several medal events taking place. In this question and answer article, we catch up with six times Paralympics swimmer medallist and our board member, Fran Williamson, on why it has always been more than just sport for her.
Birmingham 2022: The Games is a real springboard for genuine inclusion
In just under a year's time, some of the greatest athletes in the world will arrive in the West Midlands for the Birmingham 2022 Commonwealth Games. Local schools and networks are getting ready to welcome the Games to their region. Pupils and teachers from Wilson Stuart School in Birmingham are excited to be involved in the build-up. Their Executive Headteacher, Simon Harris, talks to us about his hopes for the Games and their influence on the region to deliver more inclusive sporting opportunities.
Latest news from the National Disability Sports Organisations
The National Disability Sports Organisations (NDSOs) are a good starting point for many disabled people who want to be more active. They provide advice, support and opportunities for people of all ages with specific impairments to take part in sport and activity.
Here is the NDSOs' July monthly news round-up.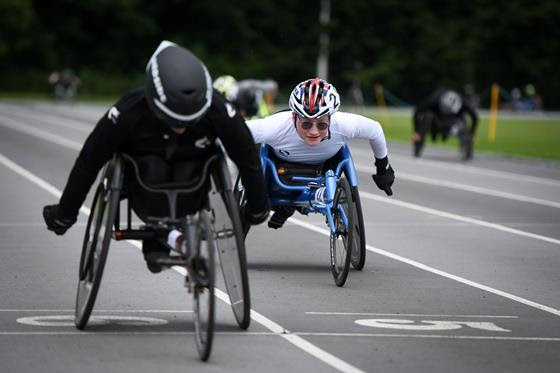 Make active lives possible with us
We are the national charity and leading voice for disabled people in sport and activity. We work with others to challenge perceptions and change the reality of disability, inclusion and sport. We rely on generous fundraisers to develop and continue our work.
Moving more where you are
We are committed to ensuring disabled people can be and stay active. Access exercise advice, workouts, and activity guides to support disabled people. This helps everyone to move more, whether at home, outside or in your local area.